Senator Play Furniture Range
An introduction to the Play range from Senator and how it can empower agile working.
As we transition from the traditional fixed desk office into a more open, collaborative and informal working style, so to have our everyday working requirements. Play is not one single individual product, it's a collection of pieces that can work individually or complementary with existing Senator products.
At it's core is interconnectivity and versatility designed to empower every user or team to reconfigure their office on demand.
Let's explore the possibilities...
The key features of Senator Play include:
The core Play products that can enable division or collaboration on demand.
Mobile Play Pods offer privacy and reduce proximity to other users.
Play Presentation Units can be used to divide, store or collaborate.
Play lockers can support ad-hoc and collaborative working.
Play products complementing existing Senator products.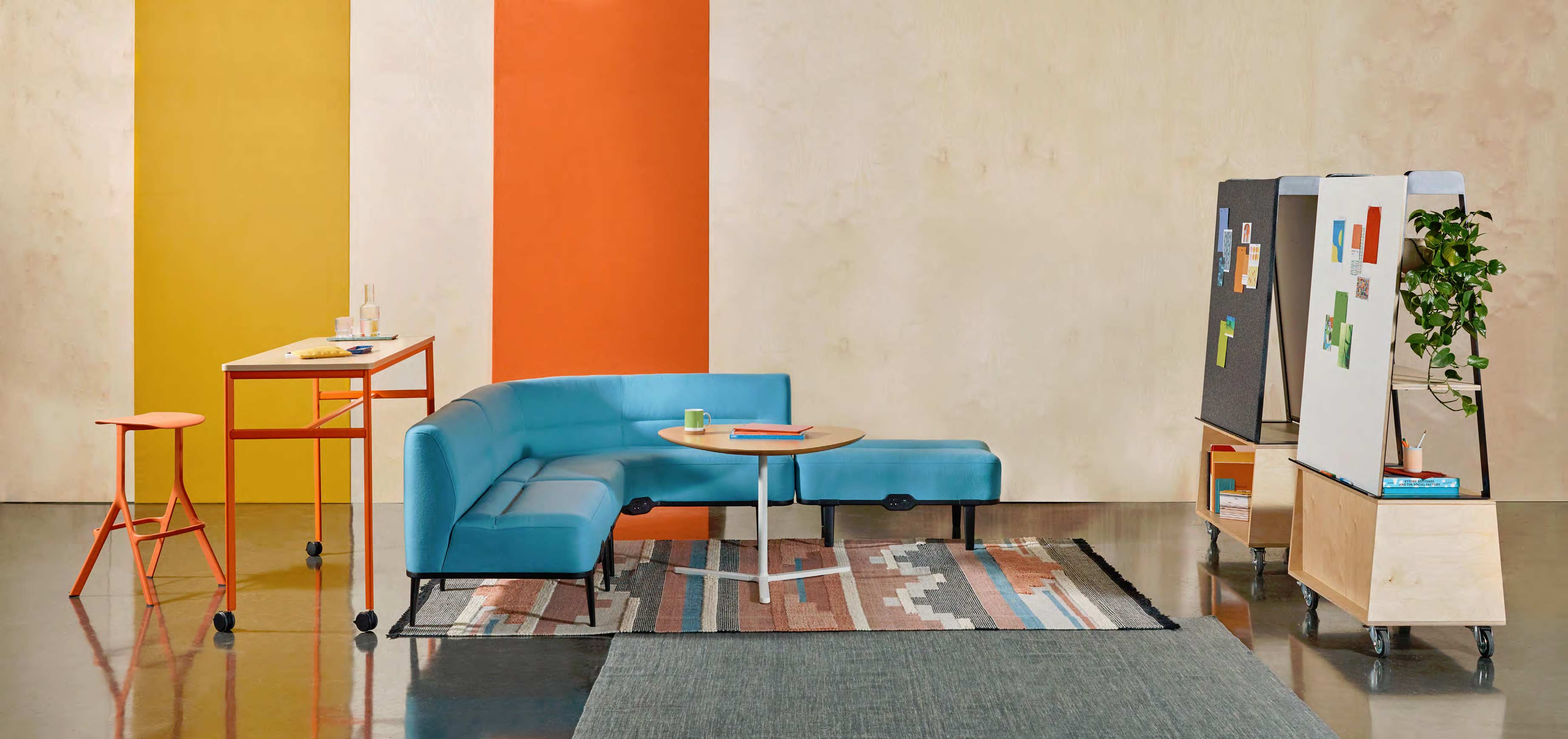 The Senator Sholes multi-purpose chair can offer greater social distancing when combined with the Play range, through the use of its personal table.